Who we are
Heatsense Cables, established in 1984, is regarded as the UK's leading specialist high-performance thermocouple and signal cable manufacturer. Its manufacturing capabilities cover a broad range of specialist cables that operate in extreme (harsh) environments. The company is a technology leader in fluoropolymer extrusion, high-performance taping and cable wrapping. Related processes include cover sintering, colouring, etching and the application of various specialist coatings. The range covers cables that are resistant to flame, oils and chemicals and which operate in ultra-high vacuum, cryogenic and high radiation environments. 
Insulation & Braiding Experts using materials which can include the following PFA, FEP, PTFE, ETFE, EFGLAS, SILICONE, PE, PU, PVC, Taped & Sintered PTFE, Polyimide & Aramid Yarns, PTFE impregnated yarns and Mica.  
Braiding materials include glass & ceramic fibres, other specialist yarns and various metals. The high performance cable range includes thermocouple cables and extensions wires, equipment wires, coaxial cables, multicore cables, micro cables and fine wires.
Heatsense's Mission, Objectives & Ethics
To continually deliver value to customers, employees and shareholders by:
Manufacturing and supplying specialist high performance cables that satisfy the needs of customers
Constantly striving to achieve operating excellence
Conducting business in a safe, environmentally sustainable and economic manner
Employing a balanced, innovative and results-orientated team motivated to deliver excellence
Realizing the potential of all employees
Sustaining a robust management system
Operating and maintaining its business to meet the highest ethical standards
Implementing continuous sustainable Health & Safety, Security and Environmental procedures to ensure excellence in these areas.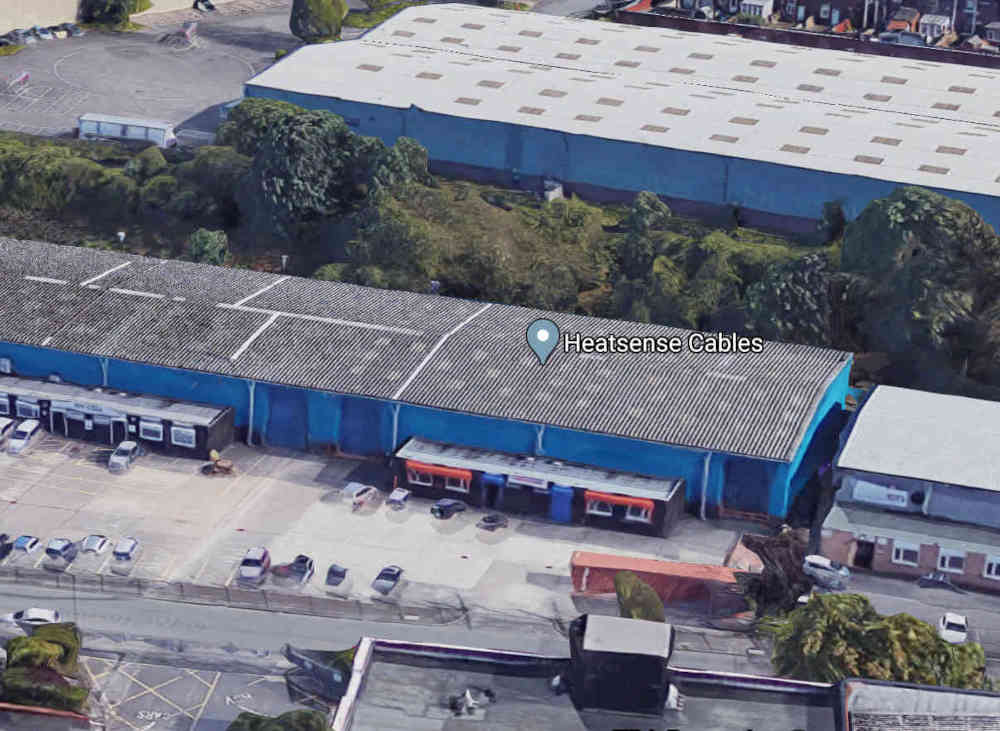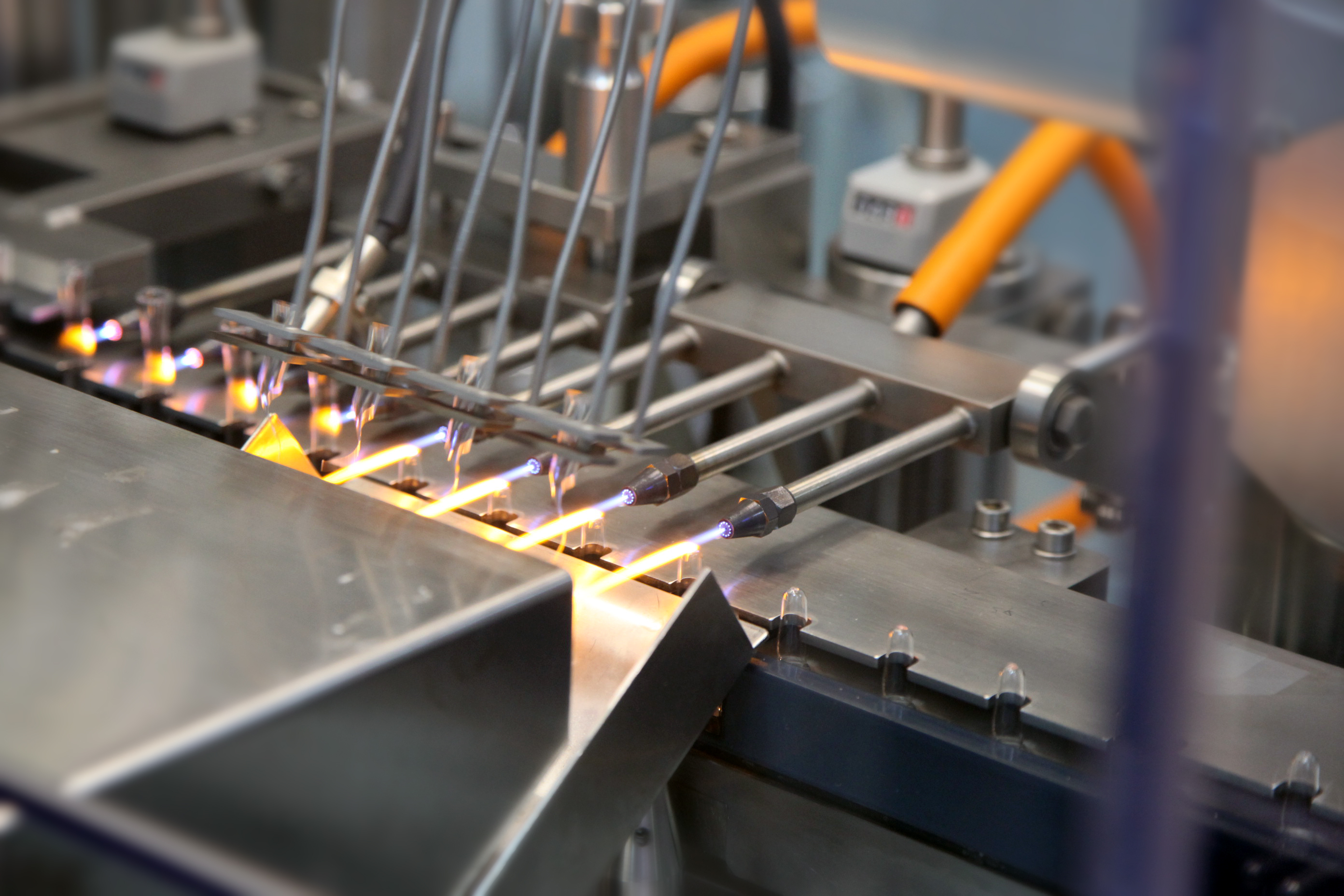 Tailored to you
The company also offers a bespoke technical design & manufacturing service. Whether it's a large project or simply a unique requirement, you can talk to us about our bespoke cable design service. Markets include automotive, aerospace, nuclear, medical, R&D, Oil & Gas and general industry.
We are highly customer focused and offer a bespoke advanced technical design and manufacturing service, coupled with rapid response times, short lead times, low MOQ's and competitive pricing.
You can speak to one of our dedicated advisors right now, they'll speak with you to understand your needs and establish the best solution at the right price.
Investing in the best
Following extensive growth over the past three decades, Heatsense Cables continues to make significant investment in plant & equipment and this, together with the recruitment of numerous highly skilled individuals, has allowed the company to broaden its manufacturing capabilities and grow significantly.
Heatsense has fully embraced LEAN manufacturing techniques and has made substantial progress on its continuous improvement journey. The company is currently working on Industry 4.0 technology, utilising digital processes on individual production lines to further improve efficiencies, quality and throughput rates.
If you'd like to speak to one of our team about cable solutions for your business.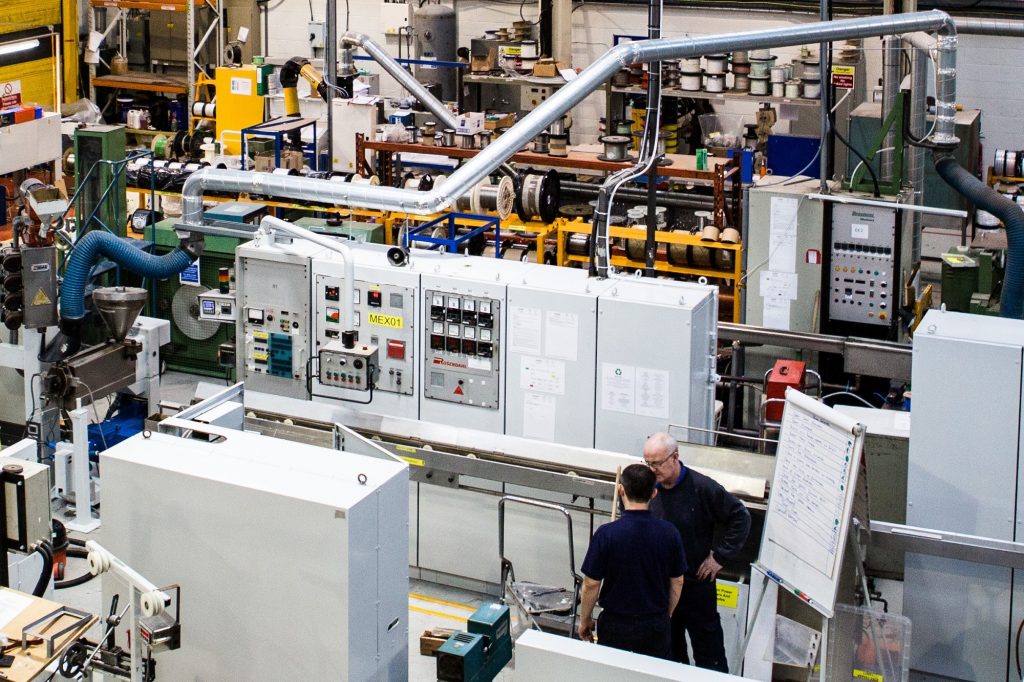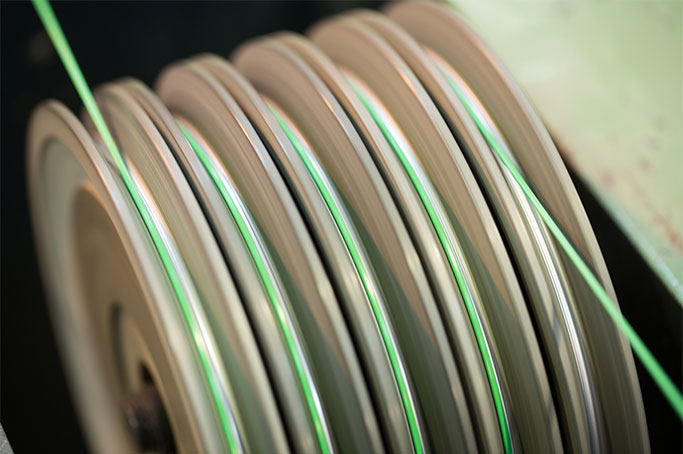 Quality Assurance
At Heatsense we recognise that quality and delivery performance are key to customer satisfaction. It is our clear-cut policy to provide products that meet international standards and specific customer requirements. We do all we can to ensure that customer expectations are met through the highest quality standards, outstanding delivery performance and competitive pricing.
Heatsense continually strives to maintain worldwide quality standards set forth by ISO (International Organisation for Standardisation) through employee training, rigorous internal auditing, structured and controlled documents and all required elements as approved by BSI Assurance Limited.
Heatsense is ISO9001:2015 and ISO14001:2015 Accredited and has been awarded F4N (Fit for Nuclear Status) by the Nuclear Advanced Manufacturing Research Centre.