Please Click on the above Images for our Accreditations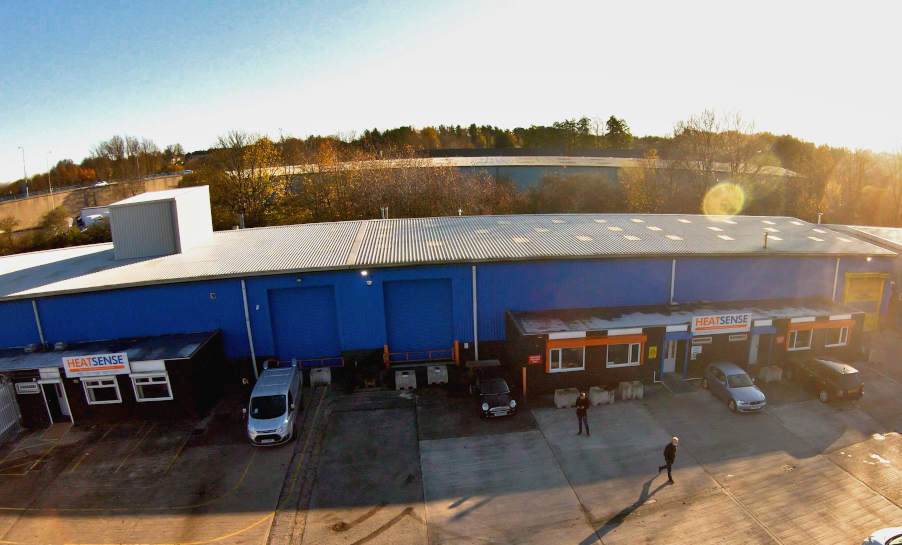 Manufacturing Cables Since the 1980s
Heatsense Cables Limited are specialist high performance, extreme environment cable manufacturers.
The company has been manufacturing cables in Greater Manchester since the early 1980s. Alongside an extensive range of standard & specialist cables, Heatsense also offer a bespoke cables design and development service. 
We are a technology leader in high-temperature fluoropolymer extrusion and materials used in the manufacture of specialist high-performance cables that operate in extreme environments. Our range covers thermocouple cables, extension wires, high flex braided, equipment wires & cables, multicore cables, micro coaxial cables, braided cables and fine wires & stranding. Our cables can be manufactured to be resistant to flame, oils, chemicals, cryogenic and even operate in ultra-high vacuum (UHV) which can be made radiation resistant for nuclear.
We can solve your high-performance cable solution needs
Heatsense is ISO9100:2018 & ISO14001:2015 accredited and has been approved as F4N (Fit for Nuclear) by the NAMRC (Nuclear Advanced Manufacturing Research Centre) in Sheffield, England. Our team have the versatility, knowledge and expertise to manufacture cabling for highly specialised uses. Contact us today to discuss your requirements.
Our industry leading team of cable designers use a very broad range of insulation materials, which allow us to manufacture cables that a resistant to heat, cold, fluid, particle ingress and radiation.  Nuclear, Automotive Aerospace, Oil & Gas and Medical industries, to name but a few.
Our insulation materials include PFA, FEP, PTFE, ETFE, PEEK, EFGLA, Kevlar, Kapton, Mica, Quartz, Glass & Ceramic Fibre, Cross-Linked & Halogen Free Materials.
Contact us for more resources
Our sales team are ready to discuss your needs
Our design team can solve your bespoke needs