News
We are constantly changing and developing our capabilities here at Heatsense, so keep up to date about the latest news within Heatsense via this news page. Please take a look at our current capability statement and new product launches:
Capability Statement - June 2020
Investing in Expanding our Product Lines
Over the course of 2020 Heatsense has continued to invest in plant, equipment, systems and people. We have also acquired an additional 5,000 sqft. of manufacturing space. Our manufacturing capability has continued to broaden, and we will be launching a range of new high-performance wires & cables early in the New Year.
This expanded range will cover:
Radiation Resistant Wires & Cables
LSOH (also Radiation Resistant) Low and Medium Temperature Wires & Cables
Extreme Temperature Wires & Cables – expansion of the INTEMP™ Brand up to 1,300°C
Sensor Wires & Cables
High Voltage Wires & Cables up to 30KvDC
UHV (Ultra High Vacuum) Wires & Cables
AccuTemp™ calibration tolerances double that of Special Limits thermocouple wires
XL (Cross Linked) range of ETFE Wires & Cables     
Prepared for Brexit Uncertainty
2020 has been a difficult year. COVID-19 has had a major impact on our way of life, on businesses, families and mental wellbeing. Brexit, still unresolved, has added to the general feeling of uncertainty and unpredictability.    
With Brexit fast approaching we would like to reassure you that Heatsense has taken all necessary steps to ensure continuity of business from 1st January 2021. We have close working relationships with our freight forwarders and we have an Economic Operators Registration and Identification (EORI) Number: GB191328505000. 
New tariffs and duty rates have been published and these have been reviewed. We have consulted with suppliers to ensure that our supply chains are as robust as possible. We have added additional raw materials and consignment stock as and where appropriate. Our workforce is fully briefed and we believe that we are as ready as we can be under the circumstances.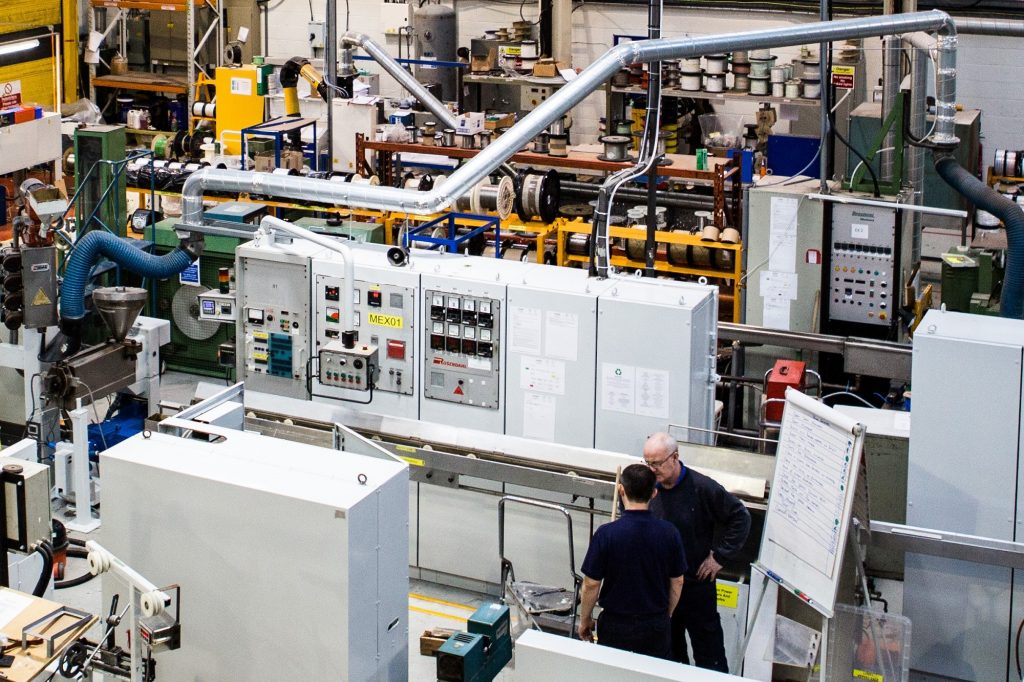 New Systems and a New Website for 2021
In addition, Heatsense has acquired a fully equipped calibration laboratory and all thermocouple cables & wires are now tested prior to shipment.
We have upgraded our ERP System and the new system will 'go live' at the beginning of January 2021. This implementation will continue to improve efficiencies and raise productivity. The ERP upgrade is compatible with our Industry 4.0 ambitions and incorporates real time Shop Floor Data capture and analysis.  We have also added to our technical and design capabilities by employing specialist staff in this area. Our upgraded website will launch towards the end of January 2021.
We have added a YouTube channel HERE where videos of various of our manufacturing processes can be viewed.
May we take this opportunity to wish all our customers and suppliers a very Happy Christmas and a brighter 2021.