ETFE Equipment Wire & Cable
Heatsense Cables manufacture a range of ETFE Equipment Wire & Cables. ETFE (Ethylene-tetrafluoroethylene) is a modified co-polymer of Ethylene and Tetrafluoroethylene, ETFE is a highly resilient, highly flexible flame retardant fluoropolymer with excellent impact strength, particularly for high stress applications.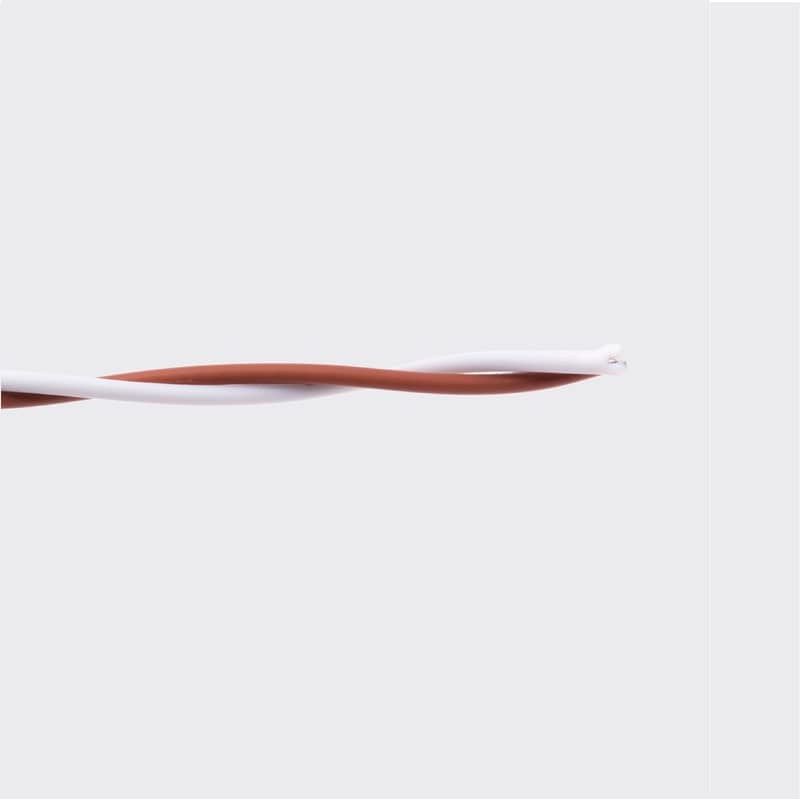 Key Characteristics
Operating temperature: -75°C to 150°C
600V Rating
Available with Silver-Plated or Tin-Plated Conductors 
Range of 11 standard colours and striped colour options for ease of identification 
Radiation resistant (2 x 10⁸ RADS)
Good Chemical and moisture resistance for optimum performance in extreme conditions
Excellent abrasion and impact strength for protection during and after installation 
Can be supplied with an etched surface finish to improve adhesion with potting and encapsulation materials
In general, all multicore, screened, and sheathed cable combinations are available on request
Typical Applications
Airframe and Aircraft Wiring, in Aviation and Aerospace Industries
Military Communications Systems
Automotive Wiring
Underfloor Heating 
Instrumentation wiring in extreme environments such as industrial robots in chemical plants and nuclear power stations
Product Data - ETFE Military of Defence Standard Styles
A range of ETFE equipment wires designed and manufactured to meet the requirements of the DEF STAN 61-12 PT 29/1 specification for extruded insulation, types ETFE & ETFE METSHEATH.
Temperature rating: 
-75°C - +150°C for Silver Plated Copper Conductors
-75°C - +135°C for Tin Plated Copper Conductors