PFA Equipment Wire & Cable
PFA (Perfluoroalkoxy) is a fluoropolymer with similar properties to PTFE. PFA equipment wire provides excellent resistance to chemicals, oils, lubricants, and extreme temperatures, superior flexibility and improved dielectric strength.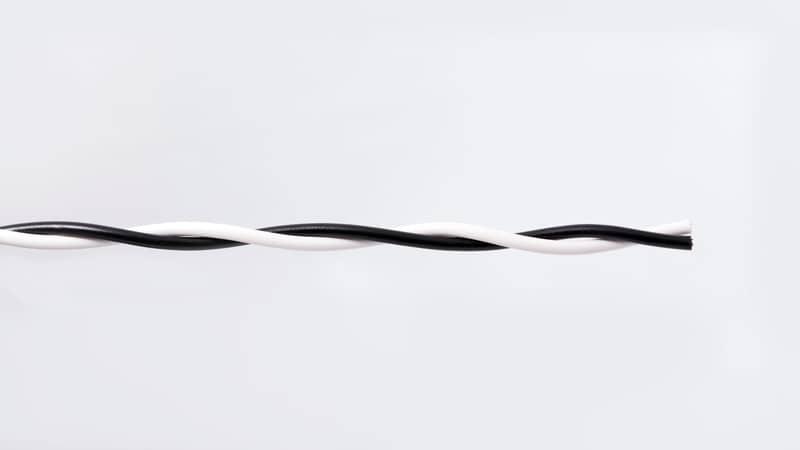 Key Characteristics
Operating temperature: -75

°C to +260°C

300V, 600V or 1000V Rating

Available with Silver-Plated or Nickel-Plated Conductors

Range of 11 standard colour and striped colour options for ease of identification

Compact, lightweight for space and weight saving 

Superior dielectric properties 

Good flexibility 

Perfect for both insulations and jackets 
Typical Applications
Military Communications & Avionics
High Intensity Lighting 
OEM Appliance Wiring
Industrial Applications 
Extreme Environments 
Product Data
PFA insulated equipment wires are designed and offered as an alternative to Types A, B and C referenced in the BS 3G 210:1996 specification for PTFE insulated equipment wires & cables.