What type of Radiation Resistant Cable do you need?
Heatsense's range of radiation resistant cables and wires are designed to operate in areas where safety is critical and radiation tolerance is required. This range of cables are manufactured with the ability to withstand extreme environmental conditions of radiation, temperature and pressure.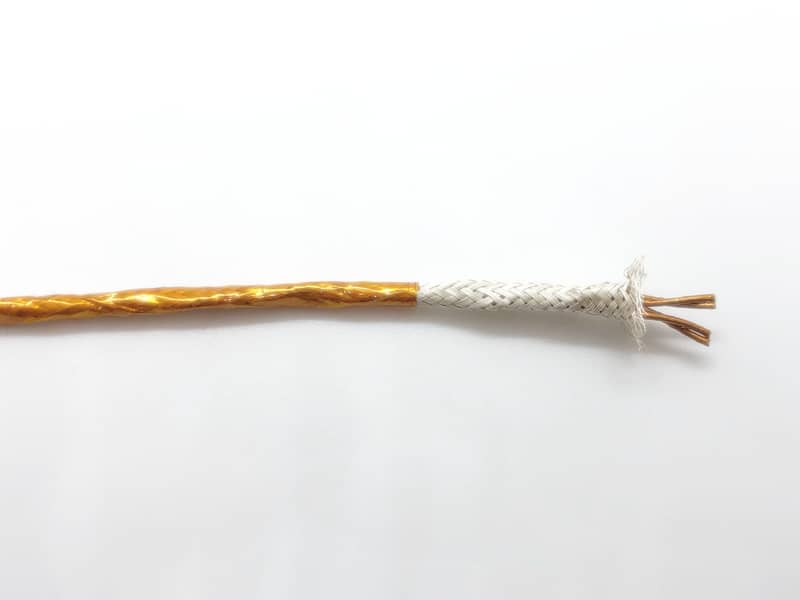 What materials are used?
Due to its excellent radiation resistance, Polyimide is frequently used in high radiation environments where a thin, flexible insulating material is required. In outer space, Polyimide is used both alone and in combination with other materials where radiation resistance and minimum weight is necessary. Polyimide is also used in nuclear reactors and linear accelerators.
Other insulations include ETFE and PEEK.
Cable types available
Single wires can be used to create multi-conductor constructions and thermocouple types.
Radiation Resistant Kapton Cables
Not sure what you need?
We can help
We have the expertise and the manufacturing capabilities to help you design bespoke cable solutions made to your own specification.
Contact us for more resources
Our design team can solve your bespoke needs
Our sales team are ready to discuss your needs