Kapton Cables
Heatsense offers a range of Kapton cables that we manufacture in our Rochdale production facility. Our Kapton wire can be used in ultra high vacuum (UHV) and extreme temperature environments to conduct electrical signals. These cables can also be used as radiation resistant thermocouple cables which you can read about in our Nuclear Industry Case Study.
Kapton taping remains stable across a wide range of temperatures, from −269 to +400 °C (−452 to 752 °F; 4 to 673 K). Our additional braiding and range of coating material options make our cables suitable for the most extreme environments.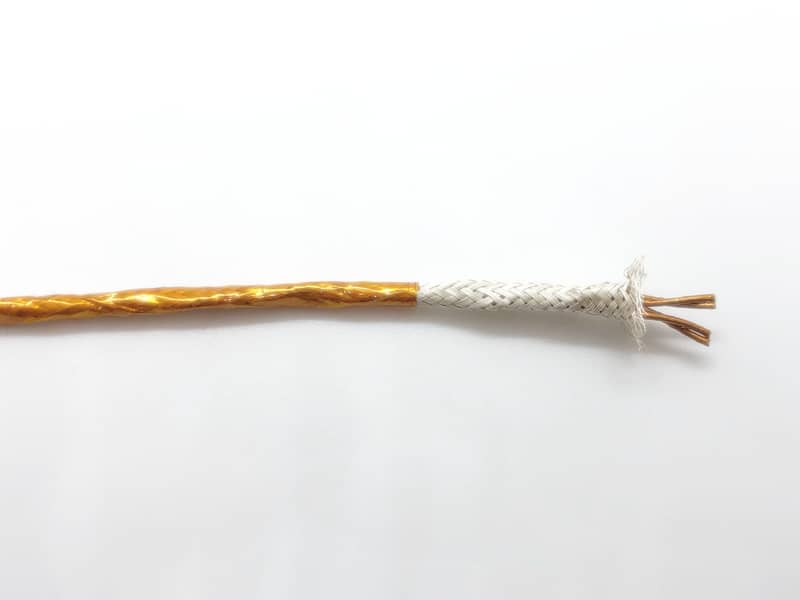 Speak to a member of our team today to discuss what you are looking to achieve. If you are looking for something very specialist, take a look at our bespoke cable design services.